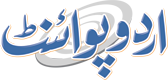 Innovation Justifies Optimism In China's Long-term Economic Outlook: Nikkei Asia
Sumaira FH Published November 18, 2023 | 01:10 PM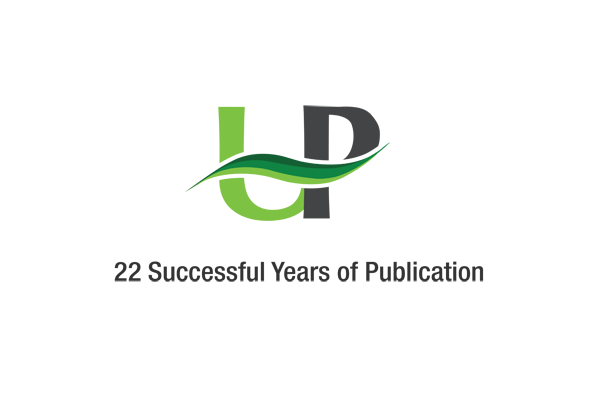 TOKYO, (APP - UrduPoint / Pakistan Point News - 18th Nov, 2023) -- China's ever-strengthening focus on product and technological innovation should underpin confidence in its longer-term economic outlook, reported Nikkei Asia.
Noting that ever-more hyperbolic terms are being used to describe China's economic outlook these days, William Bratton, head of Asia-Pacific cash equity research at BNP Paribas, said in an opinion piece that a frequent omission from such narratives is China's zeal for innovation, and its link to sustainable, productivity-led, long-term economic growth.
Bratton stressed that China's innovative spirit will continue creating many exciting, dynamic, high-growth investment opportunities.
Bratton pointed out that over the last decade, China has embraced innovation with unprecedented passion and transformed into a nation with sophisticated, complex and frequently world-leading innovation capabilities within an incredibly short period.
China's technological prowess has consistently surprised to the upside, whether in terms of electric vehicles, new energy, artificial intelligence, space exploration, or, most recently, semiconductors, Bratton said, adding that it is now easier to specify areas where China's capabilities lag than all the areas where it has been able to develop leading-edge technologies.