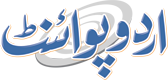 Iran Will Not Accept Any Preconditions For Prisoner Exchange With US - Foreign Minister
Sumaira FH Published August 09, 2023 | 06:00 AM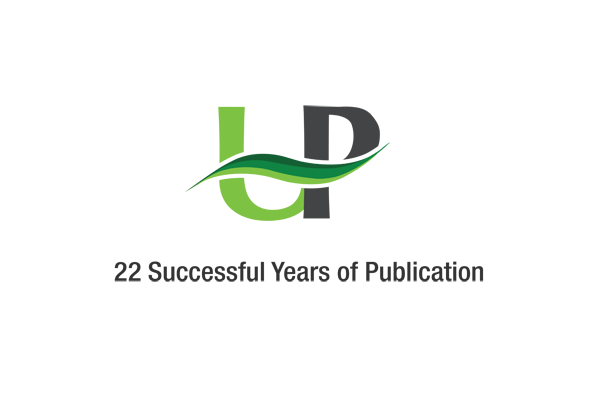 MOSCOW (UrduPoint News / Sputnik - 09th August, 2023) Iran will not accept any preconditions for a prisoner exchange with the United States, Iranian Foreign Minister Hossein Amir-Abdollahian said.
Earlier, the Iranian Foreign Ministry said the delay in the process of prisoner swap between Iran and the United States was due to a lack of political will on the part of Washington, but the exchange was "possible" should the US show such will.
"As for the exchange of prisoners between Iran and the United States, the exchange of messages between us and the United States has been carried out through intermediaries - Oman and Qatar - for several months," Abdollahian said as quoted by Tasnim news agency.
"In connection with this, Iran announced to intermediary countries that the exchange of prisoners will take place only within the agreed framework with Washington," he said.