Italian Interior Minister Salvini To Meet With Guaido-Led Delegation In Rome On Monday
Umer Jamshaid Published February 11, 2019 | 10:03 AM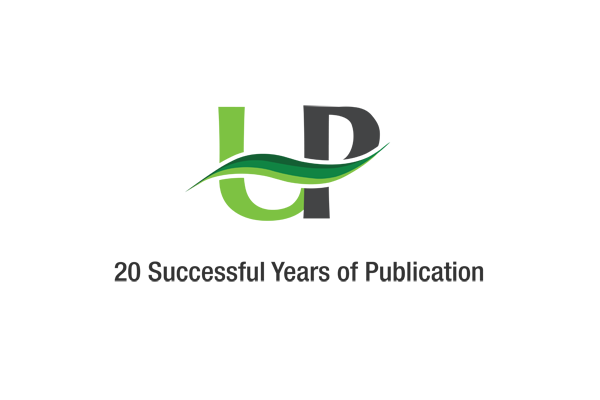 MOSCOW (UrduPoint News / Sputnik - 11th February, 2019) Italian Deputy Prime Minister and Interior Minister Matteo Salvini will hold a meeting with Venezuelan opposition leader Juan Guaido and his delegation in the Italian capital of Rome on Monday.
Guaido, who proclaimed himself Venezuelan interim president on January 23 amid a political crisis in the country, sent a letter to Salvini earlier in February, asking for a meeting during which he and the delegation of Venezuelan lawmakers could illustrate their plan to restore democracy in Venezuela through an election.
Guaido sent a similar letter to Italian Deputy Prime Minister Luigi Di Maio as well.
According to a Sputnik source, Italy vetoed EU states' move to issue a joint statement recognizing Guaido as Venezuelan interim president, since the Italian government is divided over this matter.