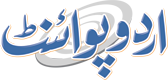 Jordan Aims To Score Big In Global Gaming Industry
Fahad Shabbir (@FahadShabbir) Published November 15, 2023 | 09:00 AM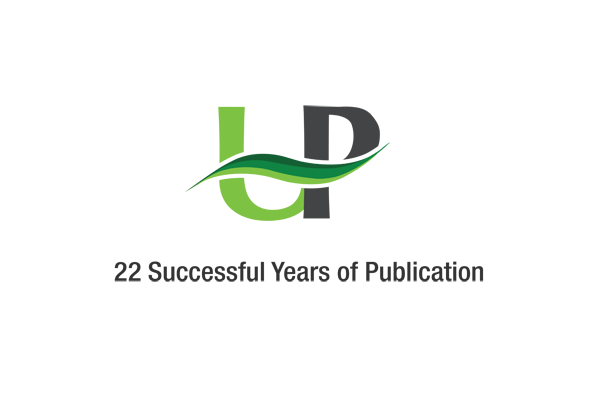 Amman, (APP - UrduPoint / Pakistan Point News - 15th Nov, 2023) For many, gaming is a waste of time. Hours lost staring at glowing screens. But Jordan is betting on its youth to capture a slice of a lucrative global market.
At the Jordan Gaming Lab, Nasser Kasabreh, 21, sits behind his computer, working on a game he has been developing over the past months.
He and two friends have already designed three video games including "Drift Arabs", downloaded on Google Play more than 100,000 times. But he confides "our ambition is still much greater than this".
Set up in 2011, the lab aims to help young people develop and design their own games.
With the support of the King Abdullah II Fund For Development, it provides modern equipment and free educational courses to young people aged nine and above on all aspects of the gaming industry from manufacturing, to production, and even marketing.
The Fund would not disclose how much money has been spent over the years, but it represents a significant investment by the kingdom in its young people.
More than 10,000 youngsters have benefited from the training, as Jordan seeks to tap into a global video game industry worth around $300 billion, according to industry specialists Accenture.
Expectations are the market will only grow with the development of cloud gaming, still in its early stages, and even virtual reality.