Jordan, Russia, US To Meet For Talks On Syrian Rukban Camp In Near Future - Amman
Faizan Hashmi 2 years ago Thu 18th April 2019 | 04:00 AM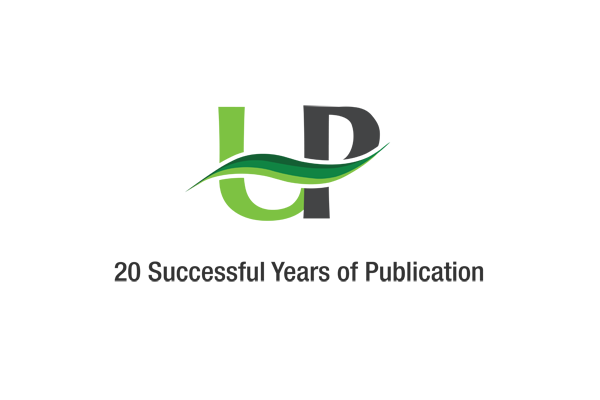 MOSCOW (UrduPoint News / Sputnik - 18th April, 2019) The next round of Jordanian-Russian-US talks on the situation in the Syrian Rukban camp for internally displaced person (IDPs) will be held in the near future, Jordanian Foreign Minister Ayman Safadi said in an interview with the Russian Izvestiya newspaper, published on Thursday.
Safadi noted Amman maintained contacts with Moscow in order to settle the crisis in the camp, located near a US military base in the Jordanian-Syrian border area, and evacuate the IDPs from there.
The foreign minister recalled that Jordan, Russia and the United States had already met to discuss the situation in the camp, which had faced a dire humanitarian crisis.
Safadi noted that Jordan supported Syria by providing humanitarian assistance to Rukban residents. The top diplomat also argued that the situation in the conflict-torn country had improved and conditions had emerged for the IDPs to return to their homes.
The foreign minister insisted the evacuation of the IDPs from camp was the only way to settle the Rukban crisis, noting that this position was shared by Moscow and Amman.