Kremlin Says Putin, Biden Touched Upon 'Killer' Claims But Cannot Share Details
Fahad Shabbir (@FahadShabbir) 27 days ago Wed 22nd September 2021 | 04:10 PM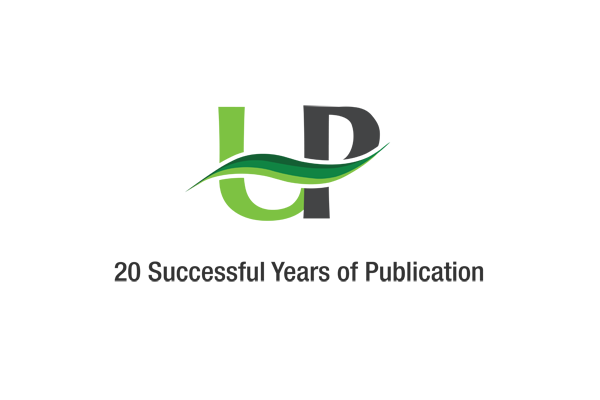 MOSCOW (UrduPoint News / Sputnik - 22nd September, 2021) Russian President Vladimir Putin and US President Joe Biden have touched upon the latter's calling Putin "a killer" during a phone conversation but the Kremlin cannot share more details on the matter with reporters, spokesman Dmitry Peskov said on Wednesday.
During his interview with ABC news early this year, Biden was asked if he believed Putin to be a "killer," to which the US president answered affirmatively. Putin responded to Biden's comments by wishing him good health and suggested that people often see their own traits in others.
"This topic was touched upon during one of the phone talks. At the same time, we do not consider it possible to share with journalists the content of the telephone conversations between the two presidents beyond what we stated in the corresponding statements to the media," Peskov told reporters.