Moldova Not Prepared To Join NATO In Near Future - Defense Minister
Fahad Shabbir (@FahadShabbir) Published January 25, 2023 | 01:10 PM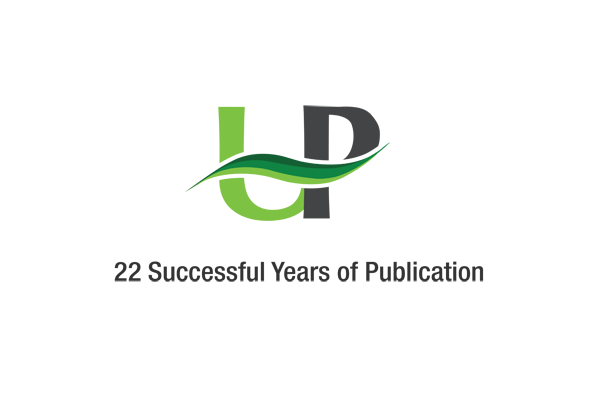 CHISINAU (UrduPoint News / Sputnik - 25th January, 2023) Moldova is not ready to become a NATO member in the near future due to the poor state of equipment of its national army, Moldovan Defense Minister Anatolie Nosatii said on Wednesday.
Last week, Moldovan President Maia Sandu, in an interview with the Politico newspaper, said that the country should abandon neutrality in order to be admitted to military alliances. Sandu did not specifically mention NATO but had repeatedly stated that the neutrality clause of the constitution could be revised if Moldovans decide they want rapprochement with NATO.
"First, President Sandu did not talk about NATO in this interview. There are other alliances, configurations, including at the regional level. Second, only the desire to join NATO is not enough. It is a rather powerful military-political organization, and one needs to carry out a series of reforms, modernize the army, implement certain standards, contribute to the alliance's budget in order to join it. Let's be honest: we are not ready at this stage to become NATO's member, as the provision of the national army leaves much to be desired," Nosatii said on the air of the RLIVE broadcaster.
The minister noted that Moldova needs new weapons, because the changing situation in neighboring Ukraine requires a review of the country's defense needs.
"Changes related to the military events in Ukraine are forcing us to reconsider the current state of the defense sector. Unfortunately, we cannot cope with all the challenges that exist now, and our status of neutrality has left us alone with the problems," Nosatii said.
He also called on the authorities with relevant mandates to find an appropriate solution regarding the status of neutrality.
"I do not make decisions to change the neutral status, as I represent the executive branch. The corresponding decision should be made by politicians, taking into account citizens' opinion. But as for increasing the defense budget, it should be done without regard to the desire to join any alliance. Moldova should have a strong army for defense," the minister said.
In December, 2022, the Moldovan authorities said that the defense budget in 2023 would be increased by 50% on 2022 to almost 1.7 billion lei ($90 million). The Moldovan government has repeatedly stated that it would like to strengthen the country's defense capability and acquire the necessary weapons for this.
According to the constitution of Moldova, the republic has a neutral status but has been cooperating with NATO since 1994 within the framework of an individual partnership plan.