NASA Says Will Monitor Pollution Above US In Tempo Mission Set For Launch In April
Faizan Hashmi Published March 15, 2023 | 02:00 AM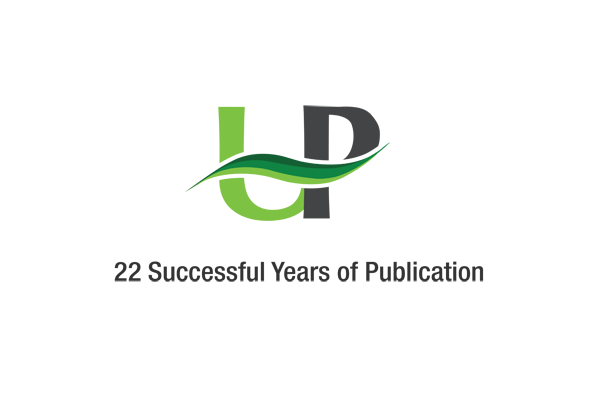 WASHINGTON (UrduPoint News / Sputnik - 15th March, 2023) NASA said on Tuesday that it plans to launch its new Tropospheric Emissions Monitoring of Pollution (TEMPO) mission into geosynchronous orbit 22,000 miles above the United States on April 7 to monitor ongoing air pollution patterns.
"TEMPO will be the first space-based instrument to monitor major air pollutants hourly in high spatial resolution - down to four square miles - in a region stretching from the Atlantic to the Pacific and from the Canadian oil sands to below Mexico City, encompassing the entire continental United States," NASA said.
The satellite and its TEMPO instrument will be positioned at 91 West in a geostationary orbit about 22,000 miles above Earth's equator, Intelsat, which will provide the platform for the mission, said in its own press release.
"The mission will monitor major air pollutants across North America every hour of the day," National Air and Space Museum Director Christopher Browne said.
Every year, air pollution causes the premature deaths of 60,000 people across the United States and generates $150 billion in damage, Smithsonian Institution Under Secretary for Science and Research Ellen Stofan said.