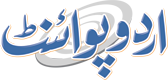 Native American Tribes Oppose Wall Construction On US Southern Border - Pascua Yaqui Tribe
Fakhir Rizvi Published January 29, 2019 | 12:06 AM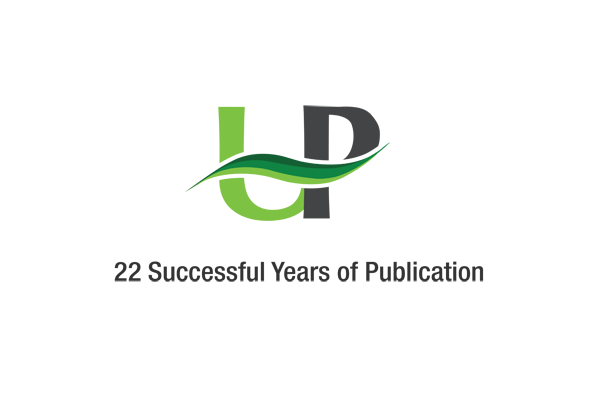 NEW YORK (UrduPoint News / Sputnik - 29th January, 2019) Representatives of Native American tribes in the United States who live along the border with Mexico are against constructing a border wall without their consent, Pascua Yaqui Tribe Council Member Francisco Valencia said in a telephone conference on Monday.
"The Pascua Yaqui Tribe and the Tohono O'odham Nation, the summit sponsors along with many other tribes, are already on record in support of the National Congress of American Indians resolution in opposition to a Southern border wall being constructed without the consent of those tribes on the border," Valencia said. "There are much larger issues that play here than just a wall."
Last week, the members of more than 25 Native American tribes gathered for a summit to address the implementation of border security measures that at the same time would preserve and respect the culture and rights of the indigenous populations living on the US border with Mexico. The members stated that they will tackle border security matters directly with the Trump administration and members of Congress.
"We will approach the administration along with our champions on the Capitol Hill," Tohono O'odham Nation Chairman Edward Manuel told reporters.
The United States recognizes 567 American Indian nations in 33 US states, including 229 in Alaska. Native tribes are further recognized by their respective state governments, according to the National Congress of American Indians (NCAI).
Established in 1944, the NCAI is the oldest and largest non-profit organization representing US native tribes and the interests of tribal governments and communities.
Many Native American tribes reside on federally recognized territories that cover the southern border and extend to Mexico. Tribal members have to travel back and forth to visit their relatives and participate in cultural and religious events. With the construction of a border wall, their movement would be significantly complicated.
In January 2017, US President Donald Trump signed an executive order that initiated the process of building a wall on the US border with Mexico. The Trump administration is seeking $5.7 billion to build the border wall, but congressional Democrats have refused to satisfy the demand.