Netanyahu To Cut Germany Visit Short Over Insecurity In Israel - Reports
Mohammad Ali (@ChaudhryMAli88) Published March 16, 2023 | 01:00 AM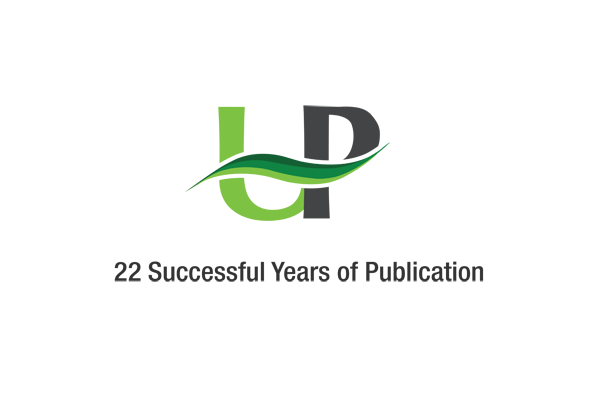 MOSCOW (UrduPoint News / Sputnik - 16th March, 2023) Israeli Prime Minister Benjamin Netanyahu will cut short his visit to Berlin over a "security incident" in his home country whose details Israel's security services will reveal on March 16, Israeli media reported on Wednesday.
Netanyahu decided to abridge his visit and return home on Thursday night rather than on Friday due to a possible Hezbollah infiltration into northern Israel earlier in the week, the Jerusalem Post reported, adding that the Israel Defense Forces was preparing to release information regarding the incident.
The Israeli prime minister was initially scheduled to arrive in Berlin on Wednesday morning, but his trip was postponed to the evening as Netanyahu held talks in the parliament over a compromise on the government's controversial judicial reform.
Instead of the originally planned two-day visit, the Israeli leader is now going to spend less than 24 hours in the German capital, though he is still expected to meet with Chancellor Olaf Scholz and President Frank-Walter Steinmeier.
Earlier in the week, the IDF said that a Lebanese terrorist infiltrated into northern Israel and placed a bomb at the Megiddo junction, injuring several people. The IDF is now investigating whether the terrorist is linked to Hezbollah.