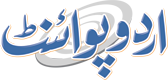 North Korea Says Satellite Launch Failed, To Carry Out Another Launch Soon - State Media
Mohammad Ali (@ChaudhryMAli88) Published May 31, 2023 | 06:20 AM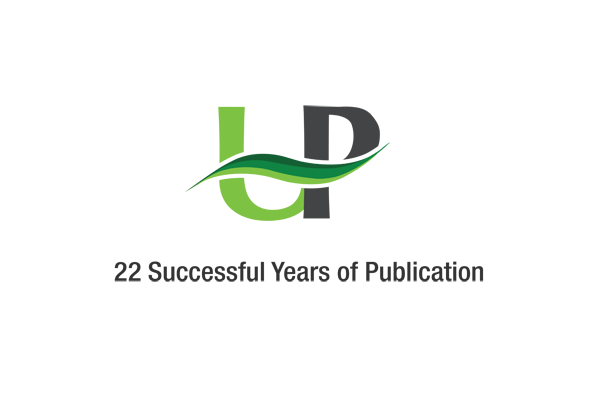 SEOUL (UrduPoint News / Sputnik - 31st May, 2023) North Korea said its attempt to launch the Chollima-1 satellite vehicle rocket to deliver a reconnaissance satellite into orbit failed Wednesday due to a failure in the second stage of the rocket engine, the state-run Korean Central news Agency (KCNA) reported.
Pyongyang launched the rocket with the Malligyong-1 military reconnaissance satellite at 6:27 a.m. local time (21:27 GMT on Tuesday), the report said. The problem occurred when the second stage of the rocket engine failed to ignite.
After the separation of the first stage, the engine of the second stage failed to ignite, causing the rocket to lose thrust and fall into the Yellow Sea, the report said.
North Korea's space agency will take urgent scientific and technical measures to specifically investigate and correct the issues in the satellite vehicle rocket and will carry out the next launch as soon as possible after various tests, the media reported.
A spokesperson of North Korea's space agency said the incident was believed to be caused by the lack of reliability and stability of the new engine system implemented in the Chollima-1 rocket and the instability of the fuel used, KCNA reported. The spokesperson added that scientists, engineers, and experts were taking concrete actions to find out the cause of the incident.