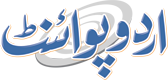 Pakistan Showcases Tourism Potential At China Outbound Travel & Tourism Market Exhibition In Beijing
Sumaira FH Published November 16, 2023 | 10:10 AM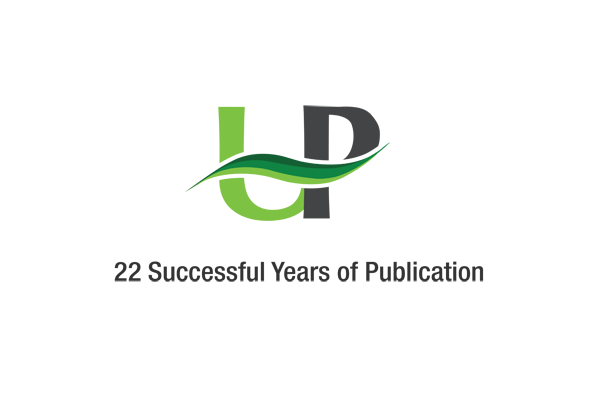 BEIJING, (APP - UrduPoint / Pakistan Point News - 16th Nov, 2023) Pakistan's eight tour operator companies have showcased the country's rich tourism potential at the three-day China Outbound travel & Tourism Mart (COTTM) exhibition in Beijing.
Regarded as the industry's most important platform and the only business-to-business event, the COTTM exhibition focuses purely on the burgeoning outbound market.
Pakistan Tourism Development Corporation (PTDC) along with eight private stakeholders is participating in the exhibition being held from November 15 to 17 in the Chinese capital.
The Pakistan Pavilion at the COTTM exhibition was officially inaugurated by Pakistan's Ambassador to China, Ambassador Khalil Hashmi.
State Minister for Tourism and SAPM on Youth Affairs Wasi Shah in his statement said that Pakistan's participation in this leading tourism mart will help strengthen the tourism exchange between the two countries and help in developing B2B linkages between the tour operators of both sides.
He further said that the friendship of Pakistan with the brotherly nation of China was stronger than mountains, deeper than oceans and sweeter than honey, whereas Pakistan welcomed its Chinese friends to invest with open arms in the country.
He said that China, a land of ancient traditions and modern marvels has long been a fascination for travelers around the world.
Aftab Rana, MD PTDC said that PTDC officials along with a delegation of eight tour operator companies are participating in China Outbound Travel and Tourism Mart which will be greatly helpful to build B2B linkages between the tour operators of both countries and as a result, tourist traffic between the two countries will further increase.
He added that China is a very important market for Pakistan to attract inbound tourists. The Governments of Pakistan and China have declared 2023 as the Pak-China Year of Tourism Exchange.
PTDC has been working with our Pak Embassy in China and the China Embassy in Islamabad to create business-to-business linkages in the tourism sector. During the past year, we have arranged several online meetings and webinars with them and the good news is that now China has decided to open inbound group tourism to Pakistan from China.
APP/asg