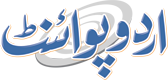 Pentagon Chief Visits Ukraine To Reassure Kyiv On US Support
Umer Jamshaid Published November 20, 2023 | 02:30 PM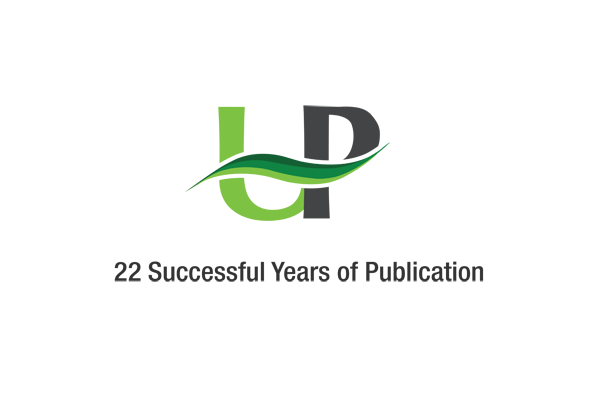 Kyiv, (APP - UrduPoint / Pakistan Point News - 20th Nov, 2023) US Defence Secretary Lloyd Austin made an unannounced visit to Kyiv on Monday to reassure Ukraine that Washington will continue supporting its fight against invading Russian forces.
The United States has provided tens of billions of Dollars in security aid for Ukraine and repeatedly pledged to back Kyiv for "as long as it takes," but opposition from hardline Republican lawmakers has raised doubts about the future of American assistance.
Austin "travelled to Ukraine today to meet with Ukrainian leaders and reinforce the staunch support of the United States for Ukraine's fight for freedom," the Pentagon said in a statement on the trip, which was not previously announced due to security concerns.
"He will also underscore the continued US commitment to providing Ukraine with the security assistance it needs to defend itself from Russian aggression," it said.
The trip to Kyiv is the Pentagon chief's second since Russia launched a full-scale invasion of Ukraine in February 2022.
Washington is by far the biggest donor of military assistance to Kyiv, and a cut to American aid would be a major blow to Ukraine as it readies for the second winter of the war.
Austin and Secretary of State Antony Blinken urged lawmakers during a hearing in October to sustain support for Ukraine, with the US defence chief saying that "without our support, (Russian President Vladimir) Putin will be successful."