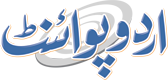 Pentagon Lacking Evidence Of US-Provided Weapons Being Smuggled Out Of Ukraine
Sumaira FH Published January 27, 2023 | 01:30 PM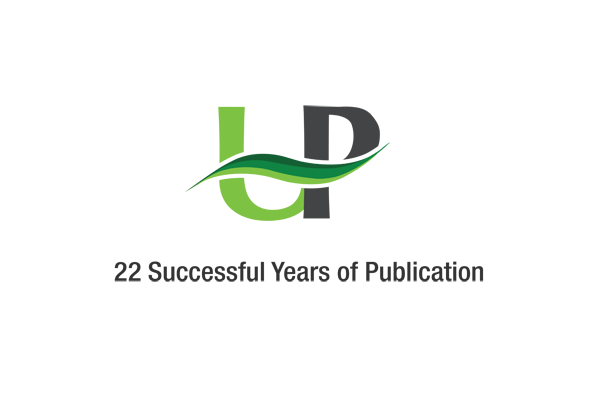 MOSCOW (UrduPoint News / Sputnik - 27th January, 2023) The United States government has no credible evidence that weapons provided to Kiev by Washington were diverted outside of Ukraine, US Assistant Defense Secretary for International Security Affairs Celeste Wallander said on Friday.
"The US government has not seen credible evidence of any diversion of US-provided weapons outside of Ukraine. Instead we see Ukraine's frontline units effectively employing security assistance every day on the battlefield," Wallander said during hearings in the US Congress.
She noted that the US has always prioritized accountability, and "Ukraine has too."
"We have adapted our accountability practices for the combat environment to address the risk of illicit diversion using mechanisms that go above and beyond our standard practices," Wallander added.
Retired CIA officer Philip Giraldi has said in an interview with YouTube channel Judging Freedom that the US was sending its representatives to Ukraine to tighten control over the weapons supply because of reported misuse.
In January, Russian lawmaker Adalbi Shkhagoshev told Sputnik that the supply of US weapons to Ukraine had created a new black market in Europe. He said that such weapons were getting into the hands of terrorist cells and organizations "in at least 10-15 countries."
In April 2022, Moscow sent a note to NATO member states condemning their military assistance to Kiev after Russia started its military operation in Ukraine. Russian Foreign Minister Sergey Lavrov warned that any arms shipments on Ukrainian territory would be "legitimate targets" for Russian forces. Kremlin spokesman Dmitry Peskov has also warned that pumping Ukraine with weapons was not conducive to peace negotiations and would have a detrimental effect on the conflict.