Peru Opposes Establishing Intra-Venezuelan Dialogue, Urges Fair Elections - UN Envoy
Mohammad Ali (@ChaudhryMAli88) 2 years ago Sun 27th January 2019 | 02:03 AM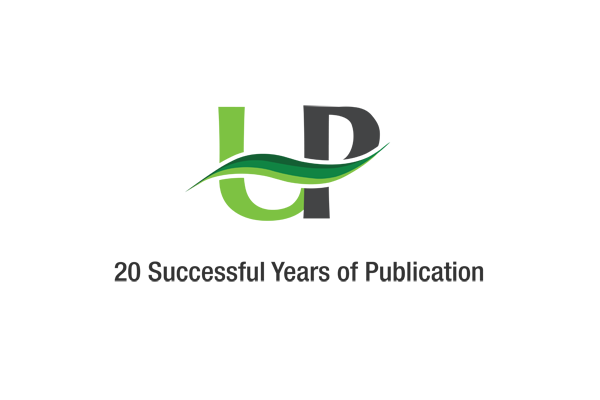 UNITED NATIONS (UrduPoint News / Sputnik - 27th January, 2019) Peru is against the intra-Venezuelan dialogue and calls for holding free and fair elections in Venezuela, Peru's Ambassador to the United Nations Gustavo Meza-Cuadra told Sputnik on Saturday.
"What we believe right now is that there have been several attempts to have a dialogue and that is because the government has not been open to dialogue," Meza-Cuadra said. "They failed numerous attempts. ... You heard the Dominican Republic offered the possibility, but the government used this dialogue only to gain time and the internal situation has been deteriorating. So that's the reason we now oppose this kind of dialogue. What we need now is fair elections to again install democracy in Venezuela."
Earlier on Saturday, Russian Ambassador to the United Nations Vassily Nebenzia told the UN Security Council that all efforts should be made to launch an intra-Venezuelan dialogue, adding that Russia is ready to contribute to such an effort.
On Tuesday, the situation in Venezuela escalated when the opposition-controlled National Assembly declared that President Nicolas Maduro had usurped power. Opposition leader Jose Guaido proclaimed himself an interim president the following day. The United States, along with its allies and some Latin American countries, recognized Guaido as the interim president of Venezuela.
Russia, China, Mexico, Uruguay and other countries have expressed support for the Maduro government as being the legitimate authority in Venezuela.