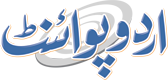 Philippines Health Insurer Hacked: What We Know
Faizan Hashmi Published October 09, 2023 | 03:50 PM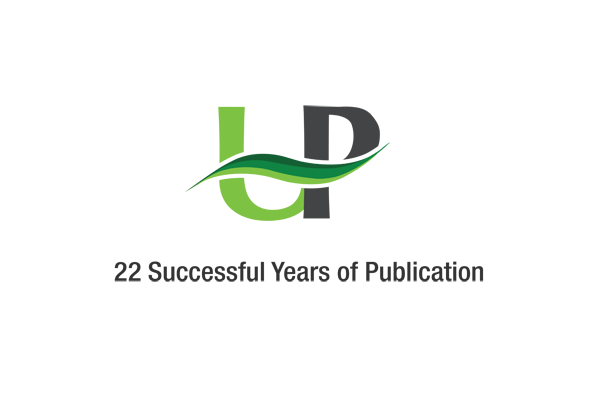 Manila, (APP - UrduPoint / Pakistan Point News - 9th Oct, 2023) Hackers have stolen the personal data of potentially millions of people from the Philippines's national health insurer, which has urged members to change their passwords after the "staggering" cyberattack.
The hackers have started releasing files including confidential memos from the stolen data to pressure the government into paying a $300,000 ransom.
Here is what we know so far about the attack, which was discovered by the Philippine Health Insurance Corporation (PhilHealth) on September 22:
What did the hackers steal?
PhilHealth and the government have yet to say exactly how many people have been impacted, but the insurer warned members in a notice that data such as addresses, phone numbers and insurance IDs was compromised.
As of June 30, according to its website, PhilHealth had more than 59 million direct and indirect contributors -- more than half the population of the Philippines.
PhilHealth asked members to monitor credit card transactions and change passwords, especially for financial services.
Separately, employee information was also stolen from the targeted computers.
The hackers released some of the data on the dark web, showing health memos and other information that a top government official described as confidential.
An investigation into the scale of the attack is ongoing, but the National Privacy Commission has described the amount of data stolen as "staggering".