Polish Politician Proposes Introduction Of $1,000 Deposit On Ukrainian Grain Transit
Muhammad Irfan Published March 14, 2023 | 04:00 PM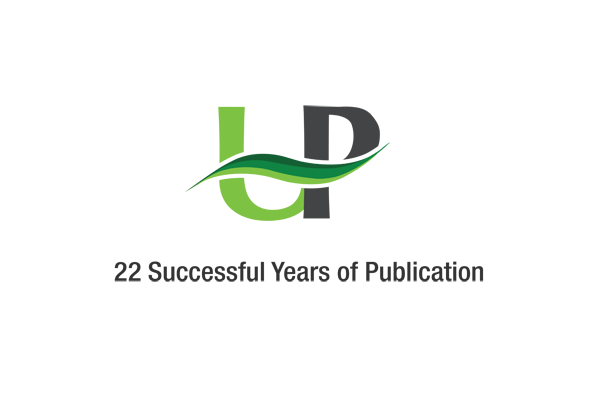 WARSAW (UrduPoint News / Sputnik - 14th March, 2023) Miroslaw Maliszewski, a member of the Polish parliament's lower chamber, said on Tuesday that he had proposed the introduction of a $1,000 deposit on Ukrainian grain transiting through Poland.
Since early February, a number of Polish farmer organizations, including a conservative political movement AGROunion, have protested that export-bound Ukrainian grain, primarily of poor quality, stays in Poland, damaging local production.
"The issue is huge of course. About a year ago, the European Union adopted terms for the sale of Ukrainian grain to the countries in need, especially in North Africa and the middle East, as these countries are doomed to import since they do not produce grain themselves. We foresaw that this grain could unfortunately end up in Polish warehouses and take up space initially meant for Polish grain on its way to Africa," Maliszewski told Polish radio station RMF FM.
The lawmaker emphasized that the blame lies with the officials, especially the agriculture ministry, who were overly optimistic and allowed uncontrolled imports. He added that currently there was no storage space left for Polish grain, which is detrimental to its value.
In order to resolve this issue, Maliszewski, along with the Polish People's Party he is a member of, proposed to introduce a deposit for Ukrainian grain transiting through the country's territory.
"We foresaw such a situation and prepared a draft law that provides for a pledge system. For example, a grain importer to Africa transporting grain through Poland pays a deposit of $1,000 per tonne upon crossing the Polish border and then receives it back when the grain leaves the Polish territory. This would make it unprofitable for the importer to leave grain on the Polish market," the lawmaker said, noting that this project is yet to be adopted by the lower chamber.
Amid the Russian military operation in Ukraine, Russia, Ukraine, Turkey and the United Nations struck a deal in July 2022 to provide a humanitarian maritime corridor for ships carrying food and fertilizers out of Ukrainian Black Sea ports. It is part of a UN- and Turkey-brokered package agreement that also includes a memorandum of understanding between Russia and the UN and unblocks exports of Russian grain and fertilizers in the Black Sea. Moscow has repeatedly said that most of the ships carrying Ukrainian grain did not make it to the world's poorest countries and ended up in Europe. According to the UN figures, some 44% of the wheat exported has been shipped to low and lower-middle income countries.