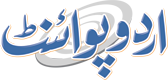 Romania Registers Over 800 Aftershocks After Quakes, 120 Buildings Damaged - Reports
Umer Jamshaid Published February 23, 2023 | 02:10 AM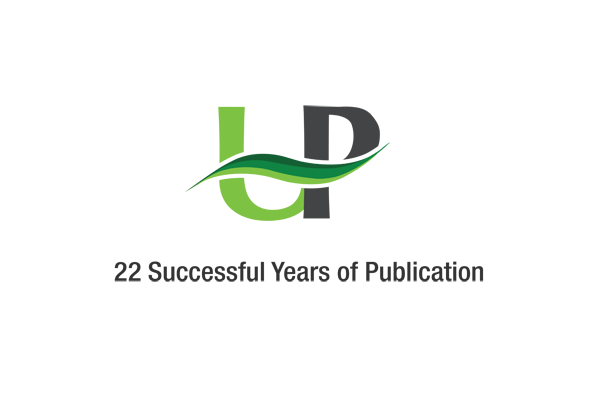 CHISINAU (UrduPoint News / Sputnik - 23rd February, 2023) Some 810 aftershocks were registered in Romania following two earthquakes last week, Romanian media reported on Wednesday.
Two earthquakes with the magnitude of 5.2 and 5.7 hit Gorj County on February 13-14 and were followed by 810 aftershocks, though their frequency and magnitude were going downward, Digi 24 broadcaster reported. The February 14 earthquake became one of the strongest ones since the country began keeping records, the broadcaster said, citing the National Institute for the Development of Earth Physics.
According to Gorj County's Committee on Emergency Situations, the earthquakes damaged over 120 buildings, including 27 schools, 17 government offices, one medical facility, 20 religious buildings, five commercial buildings, two tourists sites, 24 residential blocks, 22 houses and three other constructions.
As a matter of priority, dispatched expert teams estimated the damage to the houses to confirm whether their supporting structures had been affected by the earthquakes, the report said.
Local authorities asked the government to allocate money for the reconstruction of the damaged buildings from its investment fund, the report said.
Earthquakes rarely occur in Romania, with the most deadly earthquake in the country's history happening in 1977, killing over 1,500 people and injuring 11,300 more.