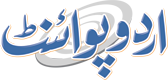 Russia Working To Open Embassies In African Countries - Foreign Minister
Fahad Shabbir (@FahadShabbir) Published July 13, 2023 | 09:00 AM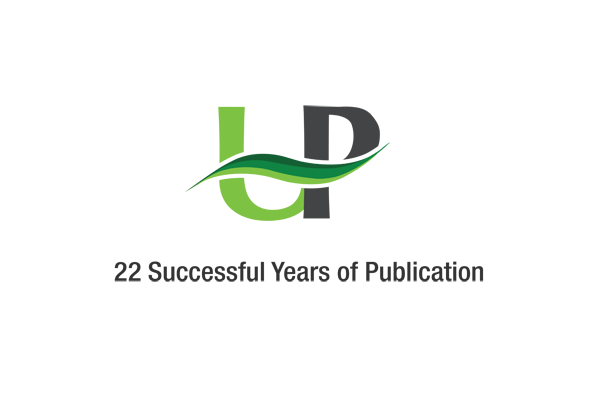 MOSCOW (UrduPoint News / Sputnik - 13th July, 2023) Moscow is ready to open embassies in several African countries, Russian Foreign Minister Sergey Lavrov said on Thursday.
"The Foreign Ministry is working to open new embassies in a number of African countries. We will announce where we open them when everything is agreed with the authorities of the host states and the necessary legal procedures are completed," Lavrov said in an interview with Russian news agency Lenta.Ru.
He recalled that following the results of the first Russia-Africa summit held in Sochi in 2019, Russia decided to expand its diplomatic presence in Africa.
Lavrov also expressed confidence that the Second Summit Russia-Africa Economic and Humanitarian Forum, scheduled for July 27-28, would play an important role in building a strategic partnership with the countries of the continent in the coming years.
During the summit, it is planned to adopt a declaration of leaders and an action plan for the period 2023-2026 on political, economic and humanitarian cooperation, the Russian minister added.