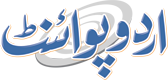 Russian Delegation Pledges To Strengthen Ties In North Korea Visit
Faizan Hashmi Published November 17, 2023 | 04:30 PM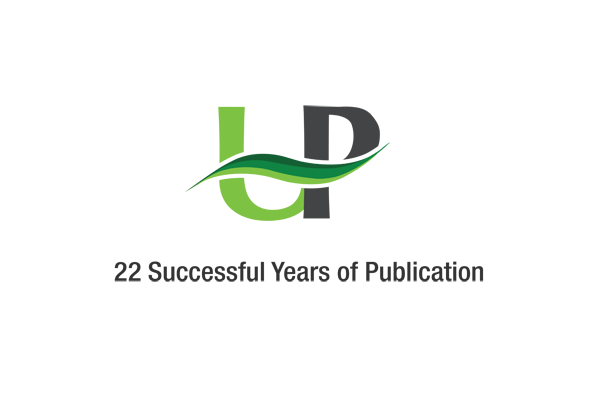 Seoul, (APP - UrduPoint / Pakistan Point News - 17th Nov, 2023) A Russian official said Friday that Moscow wanted to "comprehensively strengthen ties" with North Korea after a two-day visit by a government delegation to Pyongyang.
Increasing military and economic cooperation between Russia and North Korea has triggered concerns in Washington and Seoul.
The visit came after US Secretary of State Antony Blinken warned this month that ties between Pyongyang and Moscow were "growing and dangerous", urging the North's ally China to restrain the nuclear-armed country.
Alexander Kozlov, Russia's natural resources minister who led the delegation, said Friday the two sides had discussed trade, education, sport and culture.
"Our mindset is to comprehensively strengthen ties with the DPRK," he said in a post on social media Friday, using the acronym of North Korea's official name.
The Russian delegation arrived in Pyongyang on Tuesday and left on Thursday, the official Korean Central news Agency reported.
Russian and North Korean flags fluttered at the airport in Pyongyang as high-level North Korean officials saw the delegation off, KCNA said.
Historic allies Russia and North Korea are both under international sanctions -- the former for its invasion of Ukraine and the latter for its nuclear weapons and missile programmes.