Russia's Peskov Says Putin Has Not Had Contacts With Zelenskyy For Several Years
Muhammad Irfan Published January 25, 2023 | 05:10 AM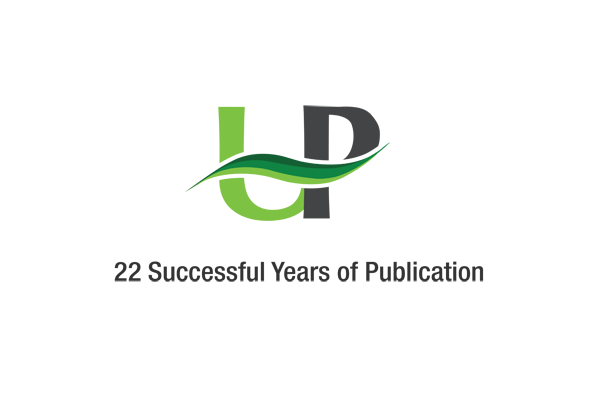 MOSCOW (UrduPoint News / Sputnik - 25th January, 2023) Russian President Vladimir Putin has not had contacts with Ukrainian President Volodymyr Zelenskyy for several years, Kremlin spokesman Dmitry Peskov has told Sputnik.
Putin last met with Zelenskyy at a Normandy Format meeting in Paris in 2019.
The Russian president then held bilateral meetings with Zelenskyy, French President Emmanuel Macron, and then-German Chancellor Angela Merkel. Since then, Putin had a few phone conversations with Zelenskyy in February and March of 2020, according to the Kremlin website.
Peskov, when asked whether it was true that Putin has not had any meetings or phone conversations with Zelenskyy since then, replied in the affirmative. "Correct," he said.