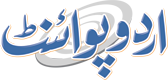 Sam Altman: The 'super Optimistic' Star Of AI
Sumaira FH Published November 20, 2023 | 05:10 PM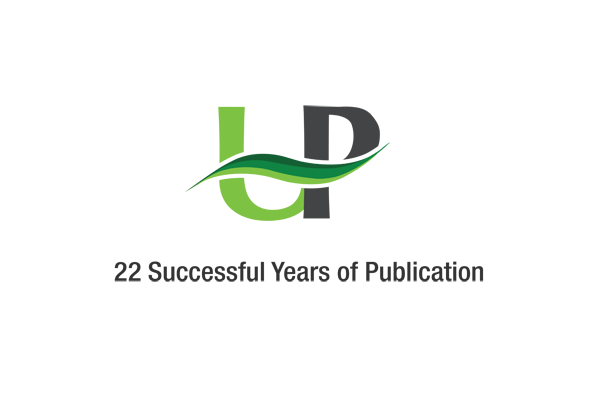 San Francisco, (APP - UrduPoint / Pakistan Point News - 20th Nov, 2023) By recruiting former OpenAI CEO Sam Altman following his surprise ouster by ChatGPT's parent company, microsoft is hiring a tech industry star at the forefront of the artificial intelligence revolution.
His unexpected dismissal by the board of OpenAI sent shockwaves through Silicon Valley as the 38-year-old entrepreneur has been the public face of the company's rapid rise in the high-stakes world of AI.
Altman, together with Tesla chief Elon Musk and others, started OpenAI in 2015, creating a research company with the stated goal of building generative AI that benefits humanity.
"The technological progress we make in the next 100 years will be far larger than all we've made since we first controlled fire and invented the wheel," Altman said in a 2021 blog post.
ChatGPT became an instant hit when the generative AI platform was launched in November last year with its humanlike ability to answer questions to generate everything from essays to recipes and computer codes.
But the emergence of AI has also sparked concerns about the technology taking jobs away from people and even posing an existential threat to humanity.
OpenAI's board has yet to disclose the reason behind Friday's sacking but his successor, former Twitch chief executive Emmett Shear, denied reports it was over safety concerns regarding the use of AI.
On Friday, Altman tweeted that he "loved" his time at OpenAI, adding that it was "transformative for me personally, and hopefully the world a little bit".
Microsoft, which has financially backed OpenAI, announced on Monday that it was hiring Altman to lead a new advanced AI research team.