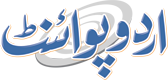 Saudi Ready For Summer Or Winter World Cup In 2034: FA Chief
Sumaira FH Published November 01, 2023 | 12:50 PM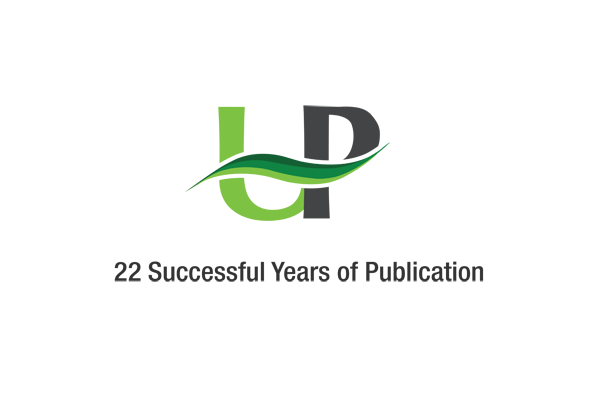 Doha, (APP - UrduPoint / Pakistan Point News - 1st Nov, 2023) Saudi Arabia is prepared to host the 2034 World Cup in summer or winter, its football chief told AFP, after the oil giant became the sole bidder for the tournament.
"Of course, we are ready for all possibilities," Saudi Arabian Football Federation president Yasser al-Misehal said late on Tuesday at the Asian Football Confederation awards in Doha.
Saudi Arabia's apparently successful bid, just 27 days after announcing it, comes less than a year after neighbouring Qatar held the first winter World Cup, a decision that forced a pause to league competitions in Europe.
Summers in the desert kingdom can touch 50 degrees Celsius (122 Fahrenheit), temperatures that would be considered dangerous for football and likely too hot for fans to be outside.
"Today there are many new technologies that help you with cooling or adding air conditioners in stadiums, in addition to the fact that there are many cities in the kingdom that enjoy a very wonderful atmosphere in the summer," Misehal said.