South Korea, US To Hold Major Amphibious Drills For First Time Since 2018 - Reports
Sumaira FH Published March 17, 2023 | 11:20 AM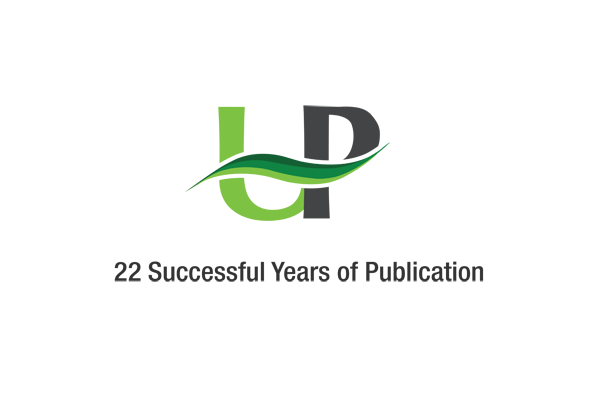 MOSCOW (UrduPoint News / Sputnik - 17th March, 2023) South Korea and the United States will hold the Ssangyong amphibious exercise from March 20 to April 3, after a five-year pause, as part of their allied field drills, the Yonhap news agency reported, citing military officials.
The Ssangyong exercise will take place 272 kilometers (169 miles) southeast of Seoul. As part of the drills, the allies will mobilize division-level amphibious landing forces, 30 vessels, including the allies' amphibious assault ships, 70 aircraft, such as F-35B fighters and AH-64 Apache attack helicopters, as well as about 50 amphibious assault vehicles, the news agency reported.
"The upcoming training will demonstrate the South Korea-U.S. alliance's will to realize 'peace through strength,' and we will further strengthen the combined defense posture to defend South Korea," South Korean Marine Corps Commandant Lt.
Gen. Kim Gye-hwan said, as quoted by Yonhap.
Moreover, about 40 UK marine troops will participate in the drills this year, the military officials told the news outlet, adding that the military from Australia, France and the Philippines would observe the exercise.
The drills will take place despite objections from North Korea, which has repeatedly warned the allies against building up military presence near the Korean peninsula. Pyongyang has also criticized US-South Korean joint drills as a preparation for invasion. Last week, North Korea said that the continuation of Washington's "hostile practices," including possible military exercises and the deployment of strategic weapons on the Korean peninsula, may be perceived as a "declaration of war."