Trilateral Russia-China-Iran Naval Drills End In Arabian Sea - Russian Navy
Muhammad Irfan Published March 18, 2023 | 07:40 PM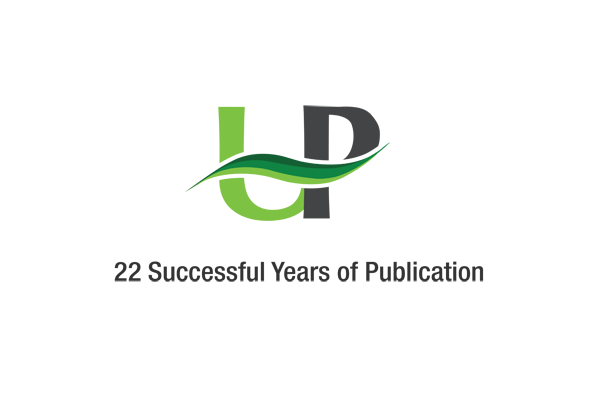 MOSCOW (UrduPoint News / Sputnik - 18th March, 2023) Russia, China and Iran completed on Saturday their trilateral naval drills in the Arabian Sea, which involved the Admiral Gorshkov frigate capable of carrying hypersonic Zircon missiles, Russia's Northern Fleet said on Saturday.
"Today, a trilateral naval exercise involving warships and support vessels of the Russian navy, the navy of the People's Liberation Army of China and the navy of the Islamic Republic of Iran ended in the waters of the Arabian Sea near the port of Chabahar in Iran," the Northern Fleet said.
From March 16-17, the participants practiced forming a multinational detachment of warships in a designated area and conducted joint tactical maneuvering in various ranks and battle orders.
Artillery firing was also conducted during the day and at night. Furthermore, a training exercise was conducted to free a hijacked ship with hostages and assist a ship in distress.
A detachment of vessels of Russia's Northern Fleet consisting of the Admiral Gorshkov frigate and medium sea tanker Kama took part in the exercise. They were joined by the Chinese destroyer Nanjing, and Iran's destroyers Sahand and Jamaran, corvette Bayandor, missile boat Tondar and small missile ship Zereh, among others.
Following the end of the naval part of the exercise, the Admiral Gorshkov frigate entered the port of Chabahar to sum up the results of joint work and replenish fresh water and food supplies.