Turkey Has Nothing To Discuss With Sweden On NATO Membership Process Now - Ruling Party
Faizan Hashmi Published January 25, 2023 | 02:30 PM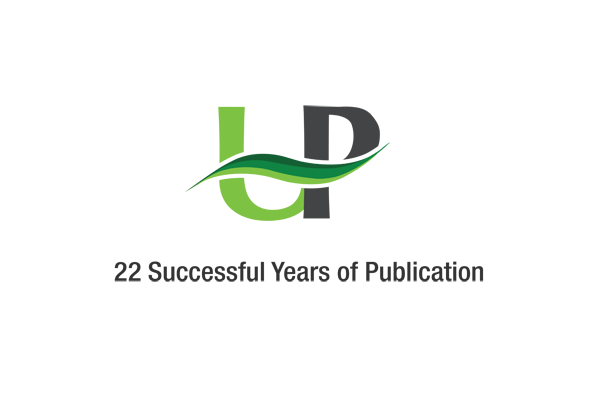 ANKARA (UrduPoint News / Sputnik - 25th January, 2023) Turkey has nothing to talk about with Sweden on the NATO membership process now, the situation is "going backwards," Omer Celik, spokesman for the ruling Justice and Development Party (AKP), said on Wednesday.
On Monday, Turkish President Recep Tayyip Erdogan said that Sweden should not expect Turkish support for its bid to join NATO as the EU country's far-right activists burned a copy of the Quran in front of the Turkish embassy in Stockholm after receiving a permission from the authorities.
"And what should we talk about with Sweden now? What is usually discussed at the table? They want the process to move forward. Now, the process is going backwards. What is the meaning of the tripartite mechanism?" Celik told the CNN Turk broadcaster.