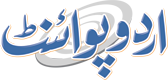 Two Dead As Strong Quake Shakes Southern Philippines
Faizan Hashmi Published November 17, 2023 | 08:30 PM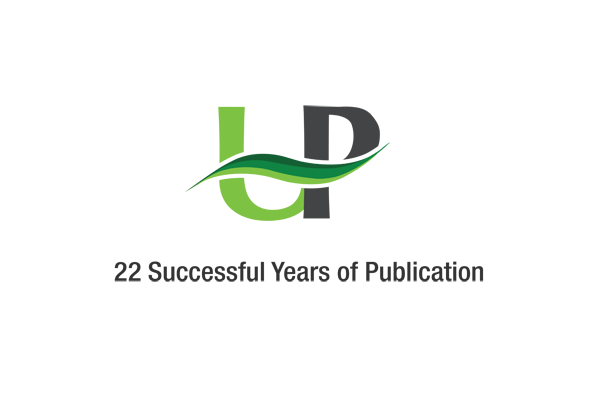 Manila, (APP - UrduPoint / Pakistan Point News - 17th Nov, 2023) A strong magnitude 6.7 earthquake shook the southern Philippines on Friday, killing a married couple as people fled buildings and part of a shopping mall ceiling collapsed.
No tsunami threat was issued after the quake struck off Sarangani province on the main southern island of Mindanao at a depth of 78 kilometres (48 miles) at 4.14 pm (0814 GMT), the US Geological Service said in a statement.
A man and his wife were found crushed to death beneath a concrete wall outside a wood factory near General Santos City where the couple worked, city police said.
"The wall fell on them" during the quake, Corporal Christopher Larano told AFP.
The quake was felt across a wide area of the mountainous island.
"I think it was the strongest earthquake I've ever experienced," Keeshia Leyran, 27, told AFP from Davao City, about 200 kilometres (124 miles) from the epicentre, where she was attending a conference.
"People around me were panicking and running to go outside."
A photo shared on Facebook and verified by AFP showed a collapsed ceiling inside a shopping mall in General Santos, less than 100 kilometres from the epicentre.
A video showed terrified shoppers in another mall in the same city hiding under fast-food restaurant tables and screaming as the building shook and pieces of the ceiling fell.
"We were on the second floor so there was nothing we could do but duck under the tables," said Gregorio Narajos, 34, who shot the video.
"Power went out two or three seconds into the quake. It came back after a while," Narajos said.
"I saw stuff falling from the ceiling. When we got out we saw cracks and debris outside."
About 30 students at a nearby high school were treated for breathing difficulties due to panic following the quake, said Adrian Imbong, an emergency medical services worker in General Santos.
Sarangani municipality police officer Captain Giecarrjune Villarin said he and his colleagues fled their building, which is about 30 kilometres southeast of where the quake struck.
"We saw people run out of a nearby gym where they had been playing basketball," he said.
"We have not received any reports of damage or casualties."