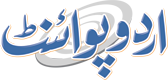 UK Public Support For Rejoining EU Rises To 58% - Poll
Muhammad Irfan Published June 23, 2023 | 06:50 PM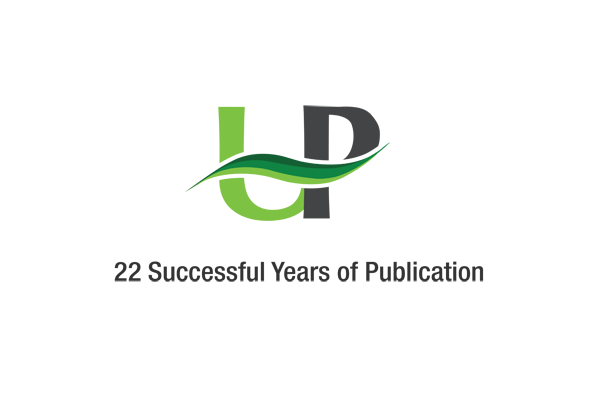 MOSCOW (UrduPoint News / Sputnik - 23rd June, 2023) Support for rejoining the European Union among people in the United Kingdom has surged to 58%, with 42% saying they would opt to stay out if there was a new referendum on EU membership, a YouGov poll showed on Friday.
The figures come from the pollster's latest Brexit tracker survey of 2,037 British adults. They exclude those who said they would not vote or did not know.
With the latter factored in, the number of UK respondents who said they would vote to rejoin was down to 46% in the May poll, compared to 47% recorded in the previous month.
Thirty-three percent said they would vote to leave or stay out, while 9% each said they would not vote or did not know.
The poll, conducted in the UK and across the EU from May 10-23, also showed that support of EU membership remained strong in France, Germany, Denmark, Sweden, Spain and Italy. In Italy and France, two of the most EU-skeptical countries, 50% and 47% respectively said they would vote to stay if a Brexit-style referendum was held.