US Claim Of Eliminating Islamic State In Syria 'Bluff' - Envoy To UN
Mohammad Ali (@ChaudhryMAli88) 3 years ago Sat 23rd March 2019 | 01:15 AM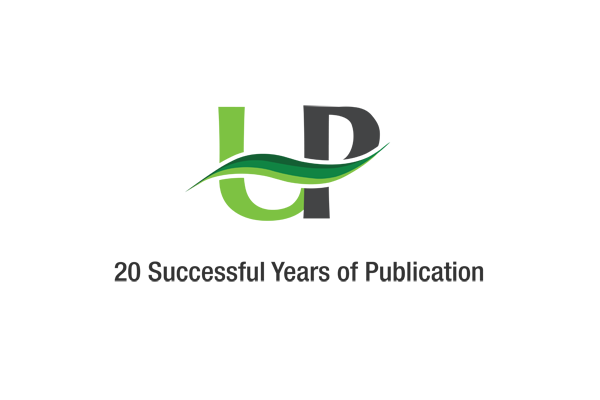 UNITED NATIONS (UrduPoint News / Sputnik - 23rd March, 2019) The United States is bluffing when it claims it has completely eliminated in Syria the territorial caliphate of the Islamic State (banned in Russia) terrorist group, Syrian Ambassador to the United Nations Bashar Jaafari said in a briefing on Friday.
Earlier in the day, White House spokeswoman Sarah Sanders said the territorial caliphate of the Islamic State had been completely eliminated in Syria.
"This is a bluff; there is no Islamic State," Jaafari said. "There has never been an Islamic State, it is not 'Islamic,' and it is not a 'state,' this is a bunch of terrorists, gathered from all over the world and sent to Syria from our neighboring countries, namely Turkey, sponsored by the international intelligence services, including the CIA and the British [MI6]."
Jafaari emphasized that all claims by the US administration regarding the fate of the terrorist group are inaccurate.
The terrorists are still stationed in Syria's Rukban camp near the Jordanian border under the protection of the United States, Jaafari said.
"ISIS [Islamic State] is not over yet in Syria," Jaafari said, adding that the Syrian Army along with Russian troops are the only forces that genuinely fight the terrorists, while the United States and its allies demolish infrastructure and cause civilian casualties in Syria.
On Tuesday, the US-backed Arab-Kurdish detachments of the Syrian Democratic Forces (SDF) said they had taken control of the Islamic State camp in the Syrian village of Baghuz, the terror group's last stronghold.
The SDF has been engaged in the fight against the terror group in Syria backed by the US-led coalition, whose airstrikes in the region have resulted in multiple civilian casualties, according to Syrian media reports.
The Syrian government previously stated that it considers their illegal.