US Decides To 'De-Link' Pause In Aid To Ethiopia From GERD Dam Dispute - State Dept.
Fahad Shabbir (@FahadShabbir) 7 days ago Sat 20th February 2021 | 03:10 AM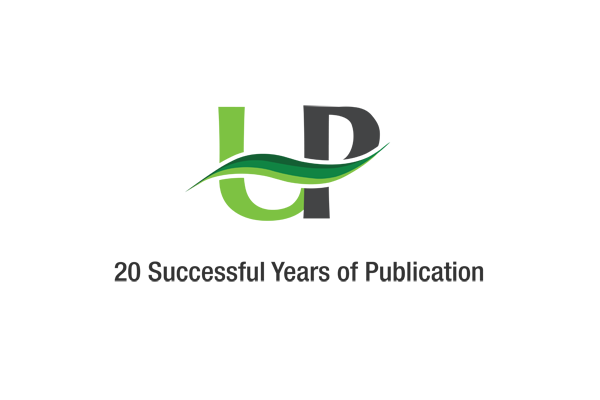 WASHINGTON (UrduPoint News / Sputnik - 20th February, 2021) The United States' temporary pause on providing aid to Ethiopia is no longer linked to that country's dispute with Egypt and Sudan over the Grand Ethiopian Renaissance Dam (GERD), US Department of State spokesperson Ned price said in a press briefing.
"The United States has decided to de-link its temporary pause on certain assistance to Ethiopia from the United States policy on the GERD," Price told reporters on Friday.
Price said humanitarian assistance to the East African nation remains exempt from the aid cuts, adding that the State Department had notified the Ethiopian government about the decision.
The US government is meanwhile in the process of assessing the role it can play in facilitating a solution to the dispute among the three countries, Price said.
The resumption of the approximately $272 million aid package will be decided "based on a number of factors," Price added.
Earlier in February, US Secretary of State Antony Blinken expressed grave concern to Ethiopian Prime Minister Abiy Ahmed regarding the humanitarian crisis in the country's northern Tigray region.
Tigray has been affected by an armed conflict and a subsequent humanitarian crisis since early November, when the Ethiopian government initiated a military campaign against the Tigray People's Liberation Front. The United Nations said potential war crimes have since been committed in Tigray and called for an investigation.
In early September, the Trump administration moved to suspend some $130 million in aid to Ethiopia, citing lack of progress in Addis Ababa's talks with Egypt and Sudan over the dam project.
Since 2011, the Ethiopian government has pushed ahead with the construction of the GERD - set to become Africa's largest hydroelectric power plant. The project is opposed by Egypt and Sudan due to concerns that the dam will affect their water security.