US Senators Introduce Bill To End War In Afghanistan, Pay Bonus To Troops
Mohammad Ali (@ChaudhryMAli88) 3 years ago Wed 06th March 2019 | 12:12 AM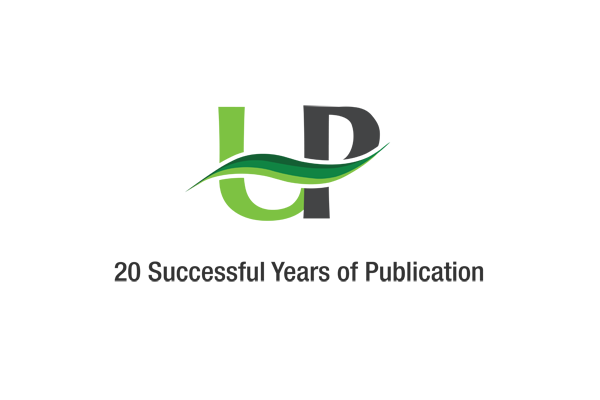 WASHINGTON (UrduPoint News / Sputnik - 06th March, 2019) Newly-proposed legislation calls for the United States to declare victory in Afghanistan and end the longest military engagement in American history, Senators Rand Paul and Tom Udall said in a joint press release on Tuesday.
"The 2019 American Forces Going Home After Noble (AFGHAN) Service Act... [would] end America's longest war, honor the volunteers who bravely serve our nation by providing bonuses to those who have deployed in support of the Global War on Terrorism, and redirect the savings from ending nation-building in Afghanistan to America's needs at home," the release said.
The senators said it is time to end the war considering the Al Qaeda terrorist group (banned Russia) "has been all but eliminated from Afghanistan."
The AFGHAN Service Act, the release added, if passed would pay all military members a $2,500 bonus and provide guidelines for a troop withdrawal.
The senators noted more than 2,300 military members have been killed, with another 20,000 wounded in action since the beginning of the combat operation in October 2001.
The war in Afghanistan has also cost the United States $2 trillion, with the war currently costing the American public over $51 billion a year.
"Endless war weakens our national security, robs this and future generations through skyrocketing debt, and creates more enemies to threaten us," Paul said in the release. "For over 17 years, our soldiers have gone above and beyond what has been asked of them in Afghanistan."
On February 1, US President Donald Trump said in a statement on Twitter that US forces should begin coming home from Syria and Afghanistan because the Islamic State terrorist group (banned in Russia) is nearly destroyed and peace talks with Afghan combatants are talking peace.
Trump's comments came one day after the Senate rebuked Trump's plan to begin withdrawing US forces from both nations, with lawmakers approving legislation sponsored by Majority Leader Mitch McConnell opposing a pullout.