US Warship Spotted Near Disputed Islet In South China Sea - US Navy
Fahad Shabbir (@FahadShabbir) Published May 20, 2019 | 05:50 PM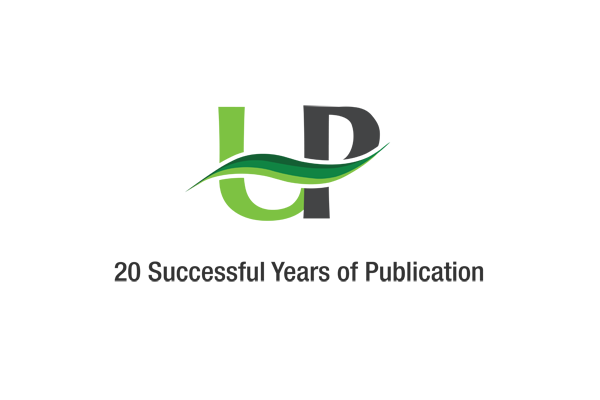 MOSCOW (UrduPoint News / Sputnik - 20th May, 2019) The US Preble guided-missile destroyer has been seen near the disputed Scarborough Shoal islet, located not far from the Spratly Islands in the South China Sea, which are claimed by China and the Philippines, spokesman for the US Seventh Fleet Clay Doss said on Monday.
"[Preble] sailed within 12 nautical miles (22 km) of Scarborough Reef in order to challenge excessive maritime claims and preserve access to the waterways as governed by international law," Doss said, as quoted by The Japan Times newspaper.
This is the second time a US warship has sailed in the South China Sea in a month. The Preble and Chung Hoon destroyers were seen in the waters surrounding the Spratly Islands on May 6, after which Beijing expressed outrage and urged the United States to respect Chinese sovereignty.
For decades, China and the Philippines have been in dispute over the Spratly islets in the South China Sea, a major shipping route and home to fishing grounds that is also potentially rich in gas and oil. The Scarborough Shoal, another contested islet, is claimed by China, the Philippines and Taiwan.
Despite China maintaining that it has historic claim to these territories, the Philippines sought international arbitration to settle the dispute in 2013, claiming that its geographical proximity to the islets justified its claim to them. A UN court backed the Philippines' case in 2016, but China boycotted the ruling.