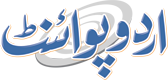 Venezuelan Prison Crackdown: Criminal Purge Or Political 'show'?
Mohammad Ali (@ChaudhryMAli88) Published November 11, 2023 | 11:00 AM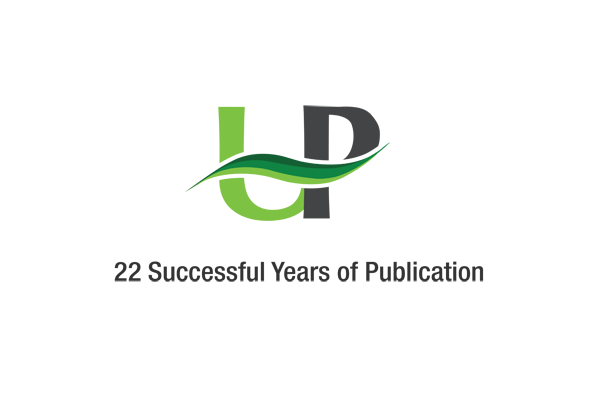 Caracas, (APP - UrduPoint / Pakistan Point News - 11th Nov, 2023) Since September, Venezuela has deployed thousands of security force members to wrest control of seven prisons from the hands of powerful gangs -- finding caches of guns, drugs, swimming pools and restaurants -- even a zoo.
The facilities -- which sometimes resembled luxury retreats for gang bosses rather than places of detention -- were shuttered and their 9,000-odd inmates moved to other, already overcrowded prisons.
While Justice Minister Remigio Ceballos has triumphantly declared a death blow to gangs that have for years run the prisons with impunity, observers denounce a smoke and mirrors tactic to distract from human rights and other concerns in a country under international scrutiny.
It is all "a show," said Humberto Prado of the Venezuelan Prison Observatory (OVP), an NGO, pointing out that the first, highly-publicized raid of the infamous Tocoron prison came in the same week the UN released a report on human rights violations in the economically and politically troubled South American nation.
The OVP claims to have evidence that top gang leaders were tipped off by authorities and left the country before some of the raids.
For Prado, the entire operation had been carefully designed to "divert attention" as Venezuela moves toward holding presidential elections next year seeking to shed some of its pariah status, and sanctions.
Caracas is under investigation by the International Criminal Court in The Hague for alleged crimes against humanity over its response to protests in 2017 against President Nicolas Maduro.
Over 100 people died in a crackdown and hundreds more have been arrested since then who are among dozens of inmates described by rights activists as political prisoners.
- 'A total success' -
In the first of the raids, on September 20, authorities found restaurants, a pool, a nightclub and a zoo at Tocoron prison.
The also seized Bitcoin mining machines, rocket launchers and machine guns with thousands of belts of ammunition.
One soldier was killed in the operation at the prison ruled by the Tren de Aragua gang, which had been using it as a base for its international criminal operations.
Six more raids followed, including La Pica penitentiary where officials said gangs had been running an "extortion center" from where threatening calls were made and ransom money extracted.
One of the prisons featured a studio where inmates filmed reggaeton music videos and uploaded them to YouTube.
The seventh and final prison in gang hands was retaken Friday in the northern Yaracuy state, authorities said.
According to experts, gang leaders could live the high life due to a lack of resources or political will to change a corrupt system.
They freely extorted monthly "fees" of $5 to $10 from inmates -- even charging them for vaccines as guards, many on the criminals' payroll, did nothing.
Gang bosses used part of the money so raised to expand their drug and weapons smuggling empires in the outside world.
Maduro has hailed the raids as "a total success."
Ronna Risquez, a Venezuelan journalist who investigated prison conditions and wrote a book about the Aragua gang, agreed the actions had dealt a blow by depriving criminal groups of operational bases such as Tocoron, and of freely-available inmate "manpower."
From Tocoron alone, the Tren de Aragua gang would lose about $3.5 million per year in extortion money, she estimated.
"But that does not mean the organization is finished because the organization is the people and the people are still around; now we don't even know where," Risquez told AFP.
There are officially about 54,000 inmates in Venezuela's 80 prisons, including the 9,000 from the now-shuttered facilities.
Some 70 percent have not been convicted of a crime.
Prado expressed concern that the prison closures would worsen already dire conditions in facilities that have had to take in the ousted inmates.
"You cannot solve one problem to create another," he said. "With the closing of these prisons, overcrowding will explode."
Venezuela has been in political crisis since Maduro's widely-unrecognized re-election in 2018.
Last month, the government and opposition agreed to hold elections next year and allow observers, prompting the United States to ease some oil and gas sanctions.
But since then, Caracas has rejected the outcome of an opposition Primary to choose Maduro's rival, prompting international criticism and raising doubts about the likelihood of a free and fair poll.