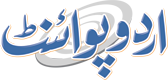 Yellen Plans Visit To China In July Amid US Investment Curbs On Beijing - Reports
Sumaira FH Published June 27, 2023 | 03:00 AM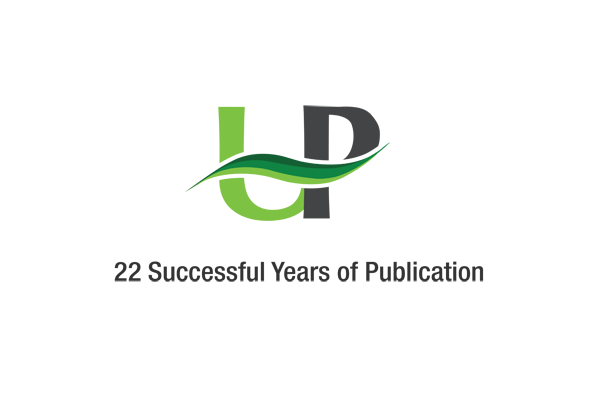 WASHINGTON (UrduPoint News / Sputnik - 27th June, 2023) US Treasury Secretary Janet Yellen is planning an early July visit to Beijing to hold high-level economic talks with her counterpart even as Washington readies new investment curbs on China, Bloomberg reported.
Yellen said in April that her trip to China had been long anticipated but held off until the "appropriate time."
The report, citing anonymous sources, said on Monday that the trip was being planned amid a Biden administration executive order that would regulate and potentially cut off certain US investments in China. The executive order is nearing completion and officials are aiming to have it ready as soon as late July, the report added.
The Biden team has been at work for almost two years on the executive order on US outbound investment in China, which would cover certain investments in semiconductors, artificial intelligence and quantum computing.
Yellen seeks to meet her counterpart - Vice Premier for Economic Policy He Lifeng, who assumed this position in March.
Yellen is the second Biden administration official to travel to Beijing after a souring in relations between the two countries. Secretary of State Antony Blinken just finished a visit to China, where he met with President Xi Jinping and other senior officials.
US media reported that both officials of both countries viewed Blinken's visit as productive, with candid conversations on a range of issues.