Zelenskiy Says To Launch Major 'Information War' To End Hostilities In Donbas
Sumaira FH Published April 22, 2019 | 12:10 AM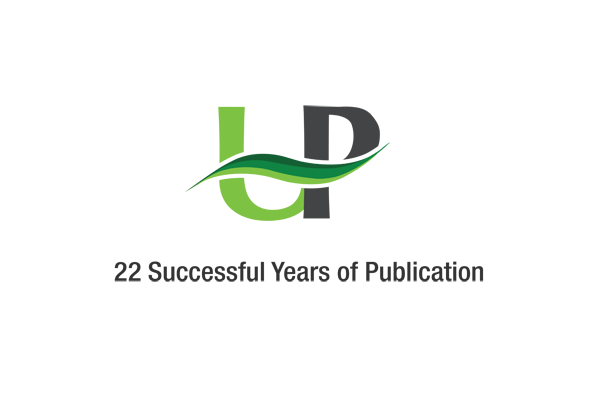 KIEV (UrduPoint News / Sputnik - 22nd April, 2019) Volodymyr Zelenskiy said on Sunday that a powerful information campaign was being prepared by his team in order to put an end to hostilities in eastern Ukraine.
"We will launch a very powerful information war to end the war in Donbas," Zelenskiy said at a briefing, aired by the 112. Ukraine broadcaster.
The presidential candidate went on to call on journalists and bloggers to join the upcoming campaign.