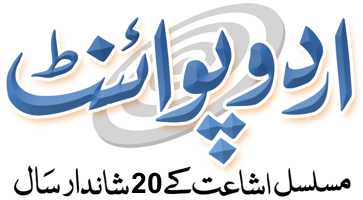 Dua For Bride & Groom After Marriage/Nikah - Nikah Ke Baad Dulha Or Dulhan K Liye Dua
نکاح کے بعد دولہا اور دلہن کے لئے دعا
Dua of Dua For Bride & Groom After Marriage/Nikah with Arabic, English & Urdu translation. Nikah Ke Baad Dulha Or Dulhan K Liye Dua kia hai. Masnoon Duain for every Muslim to read on daily bases.
بَارَکَ اللّٰہُ لَکَ وَبَارَکَ عَلَیْکَ وَجَمَعَ بَیْنَکُمَا فِیْ خَیْرٍ ۔
اللہ تعالیٰ آ پ دونوں (زوجین)پر برکتیں نازل فرمائیں اور دونوں کو حسن معاشرت عطافرمائیں۔
Allah Azzwajal bless you and shower (send) blessing on you and place, goodness between both of you.