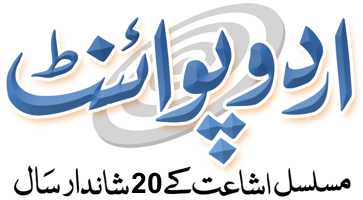 Dua To Seek Protection From Bad Manners And Character - Bure Ikhlaq Se Hifazat Ki Dua
برے اخلاق سے حفاظت کی دعا
Dua of Dua To Seek Protection From Bad Manners And Character with Arabic, English & Urdu translation. Bure Ikhlaq Se Hifazat Ki Dua kia hai. Masnoon Duain for every Muslim to read on daily bases.
اَللّٰھُمَّ اِنِّیْ أَعُوْذُبِکَ مِنَ الشِّقَاقِ وَالنِّفَاقِ وَسُوْئِ الْاَخْلَاقِ۔
اے اللہ !میں عداوت ومخالفت ،منافقت اور اخلاقِ بد سے پناہ چاہتا ہوں۔
O Allah I seek refuge in you from Infidelity, Hypocrisy and Bad morality.