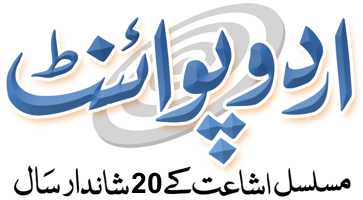 Dua When Entering Graveyard - Qabristan Me Dakhil Hone Ki Dua
قبرستان میں داخل ہوتے وقت کی دعا
Dua of Dua When Entering Graveyard with Arabic, English & Urdu translation. Qabristan Me Dakhil Hone Ki Dua kia hai. Masnoon Duain for every Muslim to read on daily bases.
اَلسَّلَامُ عَلَیْکُمْ اَھْلَ الدِّیَارِ مِنَ الْمُؤْمِنِیْنَ وَالْمُسْلِمِیْنَ ،وَاِنَّااِنْ شَآئَ اللّٰہُ بِکُمْ لَلاَحِقُوْنَ أَسْأَلُ اللّٰہَ لَنَا وَلَکُمُ الْعَافِیَةَ۔
اے مؤمنو !تم پر سلام ہو ،ہم آپ کے پاس جلد آنے والے ہیں ، اپنے لئے اور آپ کے لئے اللہ تعالیٰ سے عافیت وخیریت مانگتے ہیں۔
Peace be upon you O inhabitants of the abodes, believers and Muslims, we will join you if Allah wills, we ask Allah for our and your well being.