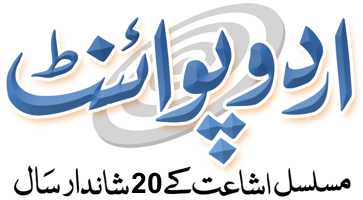 Dua When Looking In The Mirror - Aaina Dekhte Waqt Ki Dua
آئنہ دیکھتے وقت کی دعا
Dua of Dua When Looking In The Mirror with Arabic, English & Urdu translation. Aaina Dekhte Waqt Ki Dua kia hai. Masnoon Duain for every Muslim to read on daily bases.
اللَّهُمَّ أَنْتَ حَسَّنْتَ خَلْقِي فَحَسِّنْ خُلُقِي
اللہ عزوجل تو نے میری صورت اچھی بنائی تو میری سیرت (اخلاق) بھی اچھی کردے۔
O Allah Azzawajal as you made my outward appearance good make my character good too.