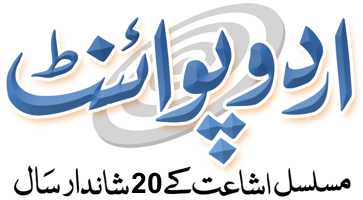 Dua After Farz Namaz - Farz Namaz K Baad Ki Dua
فرض نماز کے بعد کی دعا
Dua of Dua After Farz Namaz with Arabic, English & Urdu translation. Farz Namaz K Baad Ki Dua kia hai. Masnoon Duain for every Muslim to read on daily bases.
اَسْتَغْفِرُاللّٰہَ (ثلٰث مرات) اَللّہُمَّ اَنْتَ السَّلَامُ وَمِنْکَ السَّلَامُ تَبَارَکْتَ یَاذَاالْجَلَالِ وَالْاِکْرَامِ ۔
میں اللہ سے معافی مانگتا ہوں (تین مرتبہ کہے) اے اللہ ! تو سلامت رہنے والا ہے اور تجھ سے ہی سلامتی مل سکتی ہے ، تو بابرکت ہے اے بزرگی اور عظمت والے!۔
I seek the forgiveness of Allah (three times) . O Allah, You are Peace and from You comes peace . Blessed are You , O Owner of majesty and honor.