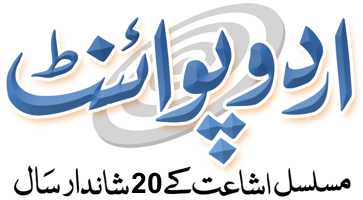 Dua When You Become Angry - Ghussa Aney Ke Waqt Ki Dua
غصہ آنے کے وقت کی دعا
Dua of Dua When You Become Angry with Arabic, English & Urdu translation. Ghussa Aney Ke Waqt Ki Dua kia hai. Masnoon Duain for every Muslim to read on daily bases.
أَعُوذُ بِاللَّهِ مِنَ الشَّيْطَانِ الرَّجِيمِ
میں شیطان مردود سے اللہ عزوجل کی پناہ چاہتا ہوں۔
I seek the refuge of Allah Almighty from the rejected Shetan.