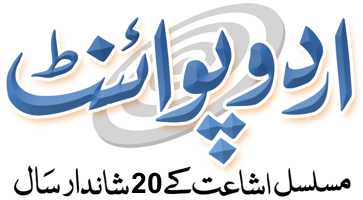 Dua When Sighting The Moon - Jab Bhi Chand Par Nazar Pari Ki Dua
جب بھی چاند پر نظر پڑھے کی دعا
Dua of Dua When Sighting The Moon with Arabic, English & Urdu translation. Jab Bhi Chand Par Nazar Pari Ki Dua kia hai. Masnoon Duain for every Muslim to read on daily bases.
أَعُوذُ بِاللَّهِ مِنْ شَرِّ هَذَا لغاسِق
میں اللہ عزوجل کی پناہ طلب کرتا ہوں اس تاریک ہوجانے والے کی برائی سے۔
I seek the refuge of Allah Azzawajal from the badness of this that darkness.