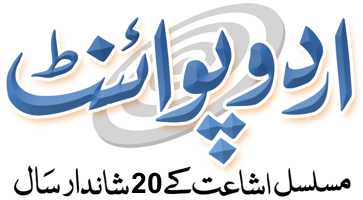 Dua For Animal Suffering Through Evil Eye (Nazar) - Janwar Ko Nazar Lag Jaane Ki Dua
جانور کو نظر لگ جانے پر پڑھنے کی دعا
Dua of Dua For Animal Suffering Through Evil Eye (Nazar) with Arabic, English & Urdu translation. Janwar Ko Nazar Lag Jaane Ki Dua kia hai. Masnoon Duain for every Muslim to read on daily bases.
لَا بَأْسَ أَذْهِبِ الْبَأْسَ رَبَّ النَّاسِ اشْفِ أَنْتَ الشَّافِي لَا يَكْشِفُ الضُّرَّ إِلَّا أَنْتَ
کوئی ڈر نہیں ہے(اے) انسانوں کے رب بیماری دور کردے اور شفادے دے کیوں کہ تو ہی شفا دینے والا ہے۔ تیرے سوا کوئی نقصان دور نہیں کر سکتا۔
There is no problem, O Lord of mankind, remove the difficulty (and) grant relief for you are the One who grants relief. There is no one but You who removes difficulties.