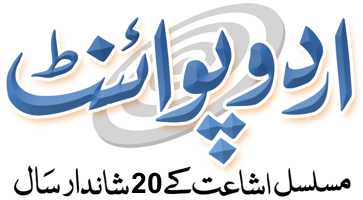 Dua At The Time Of Seeing A Muslim Smiling - Kisi Musalman Ko Hansta Dekh Kar Padhne Ki Dua
کسی مسلمان کو ہنستا دیکھ کر پڑھنے کی دعا
Dua of Dua At The Time Of Seeing A Muslim Smiling with Arabic, English & Urdu translation. Kisi Musalman Ko Hansta Dekh Kar Padhne Ki Dua kia hai. Masnoon Duain for every Muslim to read on daily bases.
أَضْحَكَ اللَّهُ سِنَّكَ
اللہ عزوجل تجھے ہنستا رکھے۔
May Allah Almighty Keep you smiling.