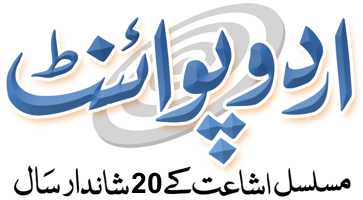 Dua When Leaving Masjid - Masjid Se Nikalte Waqt Ki Dua
مسجد سے نکلنے کی دعاء
Dua of Dua When Leaving Masjid with Arabic, English & Urdu translation. Masjid Se Nikalte Waqt Ki Dua kia hai. Masnoon Duain for every Muslim to read on daily bases.
اَللّٰھُمَّ اِنِّیْ اَسْئَلُکَ مِنْ فَضْلِکَ ۔
اے اللہ !میں آپ کا فضل مانگتا ہوں۔
O Allah, verily i seek from you, your bounty.