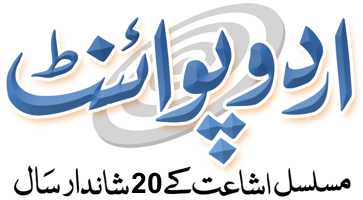 Dua When Meeting Another Muslim - Momin Se Momin Ki Mulaqat Ke Waqt Ki Dua
مومن سے مومن کی ملاقات کے وقت کی دعا
Dua of Dua When Meeting Another Muslim with Arabic, English & Urdu translation. Momin Se Momin Ki Mulaqat Ke Waqt Ki Dua kia hai. Masnoon Duain for every Muslim to read on daily bases.
السَّلَامُ عَلَيْكُمُ - وَعَلَيْكُمُ السَّلَامُ
تم پر سلامتی ہو۔ اور تم پر بھی سلامتی ہو۔
Peace be upon you And peace be upon you too.