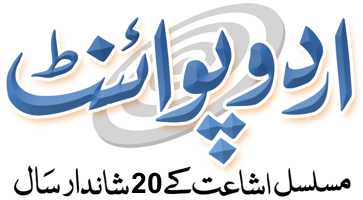 Dua When Seeing Non Favourite Things - Na Pasandeeda Cheez Dekhte Waqt Ki Dua
ناپسندیدہ چیز دیکھتے وقت کی دعا
Dua of Dua When Seeing Non Favourite Things with Arabic, English & Urdu translation. Na Pasandeeda Cheez Dekhte Waqt Ki Dua kia hai. Masnoon Duain for every Muslim to read on daily bases.
اَلْحَمْدُ لِلّٰہِ عَلٰی کُلِّ حَال۔
ہر حال میں اللہ کاشکر ہے ۔
Allah is deserving (worthy) of praise under all circumstances.