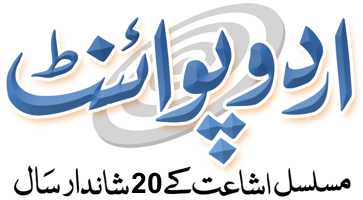 What To Say If You Forgot To Say Bismillah Before Eating - Khana Khate Waqt Agar Shuru Me Bismillah Kahna Bhul Jaye
کھانے کے شروع میں بسم اللہ پڑھنا بھول جائے
Dua of What To Say If You Forgot To Say Bismillah Before Eating with Arabic, English & Urdu translation. Khana Khate Waqt Agar Shuru Me Bismillah Kahna Bhul Jaye kia hai. Masnoon Duain for every Muslim to read on daily bases.
بِسْمِ اللّٰہِ اَوَّلَہ وَاٰخِرَہ۔
اول وآخر اللہ تعالیٰ کے نام ہی سے شروع کرتا ہوں۔
Allah Azzawajal in the name of before and after it.