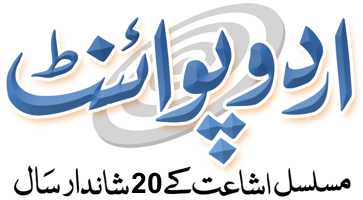 Dua During Wudu (ablution) - Wudu Karte Waqt Ki Dua
دوَران وضؤ کی دعاء
Dua of Dua During Wudu (ablution) with Arabic, English & Urdu translation. Wudu Karte Waqt Ki Dua kia hai. Masnoon Duain for every Muslim to read on daily bases.
اَللّٰھُمَّ اغْفِرْلِیْ ذَنْبِی وَوَسِّعْ لِیْ فِیْ دَارِیْ وَبَارِکْ لِیْ فِیْ رِزْقِیْ ۔
اے اللہ! میرے گناہ بخش دے اور میرے گھر میں وسعت عطاء فرما،اور میری روزی میں برکت عطاء فرمادیجئے۔
O Allah Azzawajal forgive me and give me abundance and blessing in my house and grant me abundance in my livlihood.