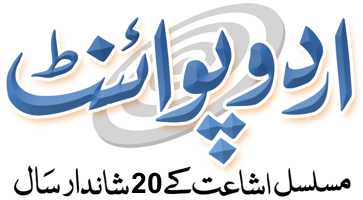 Sony 10 GB Ram Mobiles in Pakistan - Price of 10 GB Ram Sony Mobile Phones
Sony 10 GB Ram Mobile Phones in Pakistan and 10 GB Ram Sony Mobile Price in Pakistan in 2020. All latest mobile phones with 10 GB Ram by Sony. Get best 10 GB Ram Sony phone with Best price in Pakistan, check detailed features and full specifications. Sony Cheap 10 GB Rams mobile phone rates, low price 10 GB Ram Sony phones rate to High end 10 GB Ram mobile phones & Expensive Sony phone list in Pakistan. Compatible with all cellular operator networks, including 3G and 4G networks. Prices are updated by Lahore, Karachi, Islamabad, Peshawar, Rawalpindi, Multan, Faisalabad, Quetta, Sialkot mobile markets.
Price
Latest
Coming Soon
Sorry, No Mobile Found
Sony Mobile Price in Pakistan
The Sony mobile price list provided on this page gives all the Sony mobile prices in Pakistan including the current Sony mobile prices in Pakistan 2020. You can find any Sony mobile price in Pakistan from here and also explore the other Sony mobile specifications and prices in Pakistan. By knowing the Sony mobile specifications and prices, you can decide better for yourself which Sony mobile phone you need to buy. The specifications and prices for Sony mobile 4g phones can also be explored over here in this section.
Sony Mobile Prices
The reviews for Sony mobile phones are also available on this page. There are reviews in Urdu language for the people of Pakistan who mostly understand Urdu language. Video reviews are also available that include the visual representation of different features of Sony mobile phones.
All the information you need to have about the Sony Mobile Price in Pakistans is available on this page in the mobile section on the website of Urdu Point. You can find all the Sony mobile prices in Pakistan and the recent Sony mobile prices in Pakistan 2020 over here in the Sony mobile price list available over here. You can also find the specifications and prices of different Sony mobile phones including the Sony mobile 4g phones as well. We also provide you Sony mobile reviews over here in Urdu language and in video form as well. Find all about the Sony mobile phones on this page.
Write Your Comments